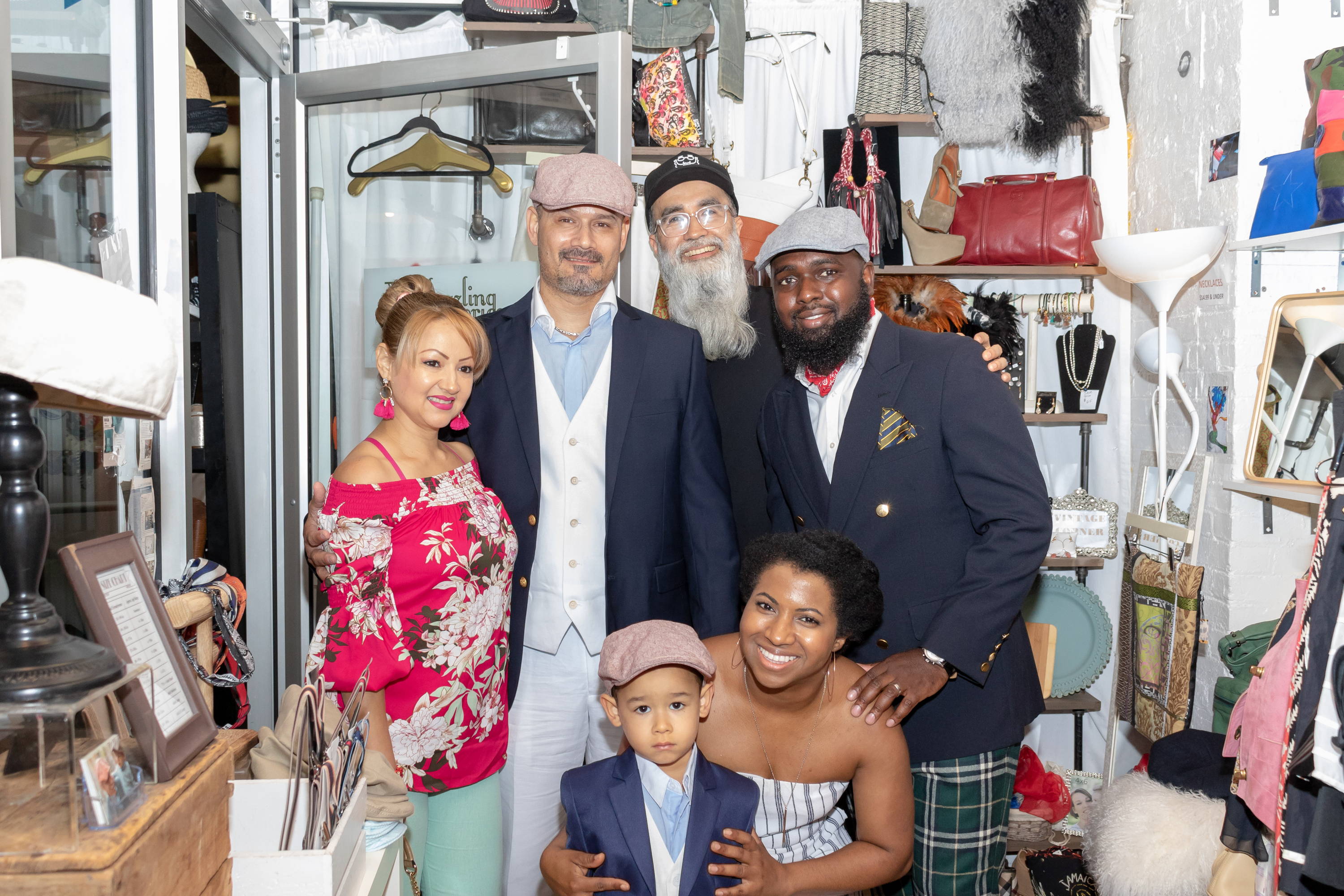 At Junior Baby Hatter we're starting a movement where dads can feel relevant and confident through fashion. That's why we started the Dapper Dad Meet Up! We're connecting dads through the common thread of fashion and family. On June 10th we kicked off our first Dapper Dad Meet Up and celebrated Father's Day in style! Families in Dumbo Brooklyn enjoyed delicious food and drinks from Kamoni Ice and previewed our latest collection of bow ties, which drop in August! Shoppers also hung out with founder of Follow My Beard, Ronald Rentas, to learn beard grooming tips.
Check out our favorite moments at the Father's Day Pop Up with special guests Collis Torrington and Joe Avecedo, two dapper dads from New York and New Jersey.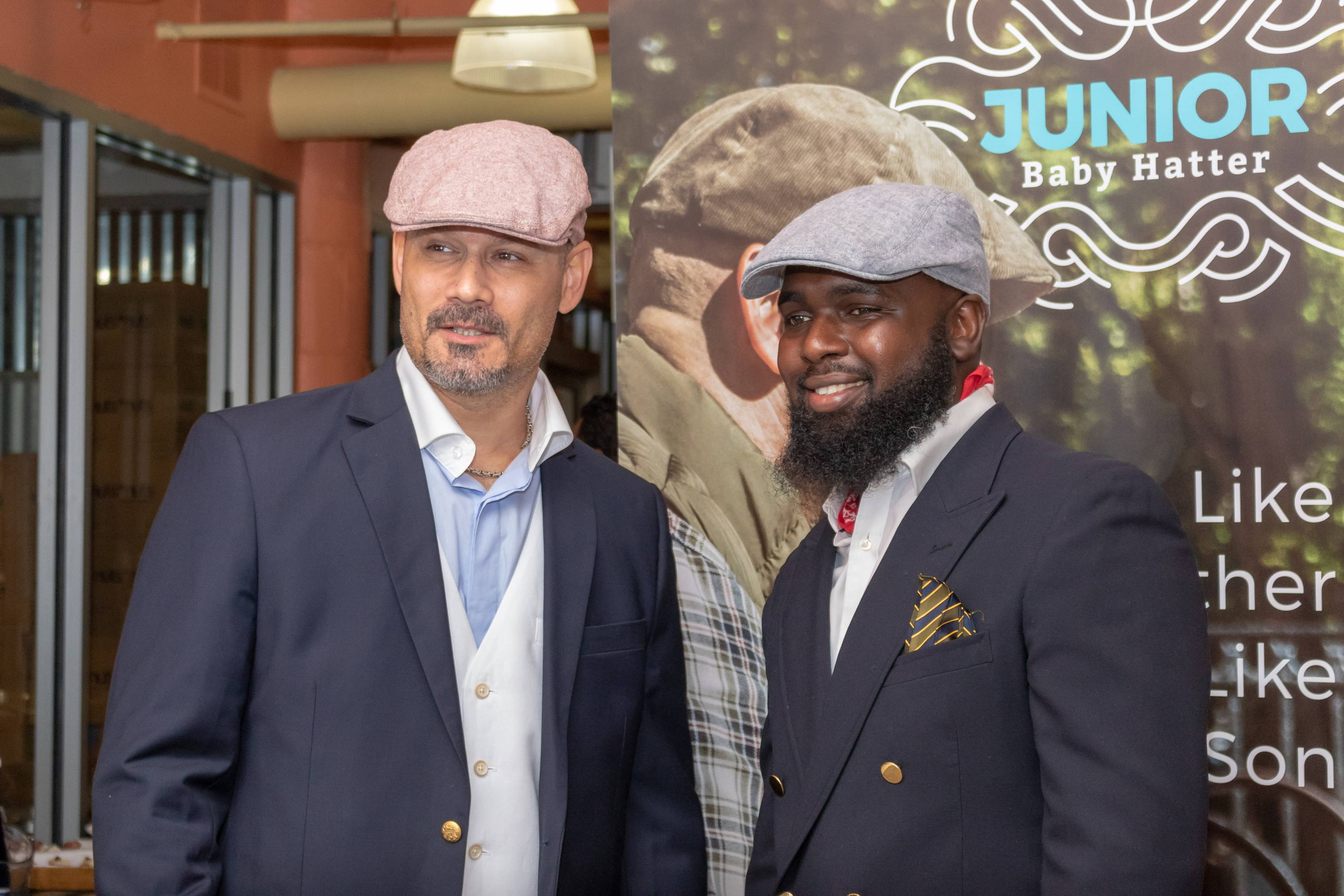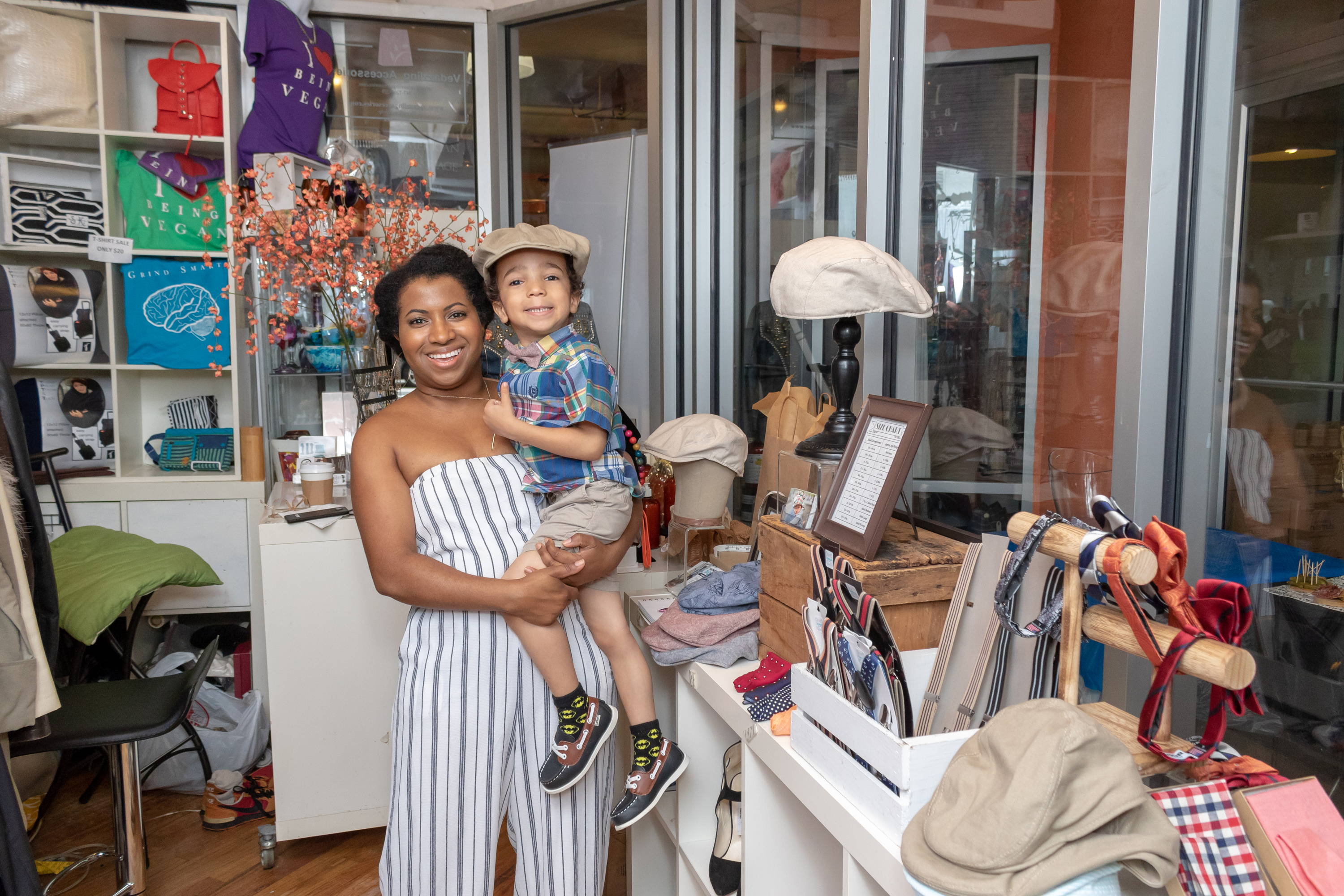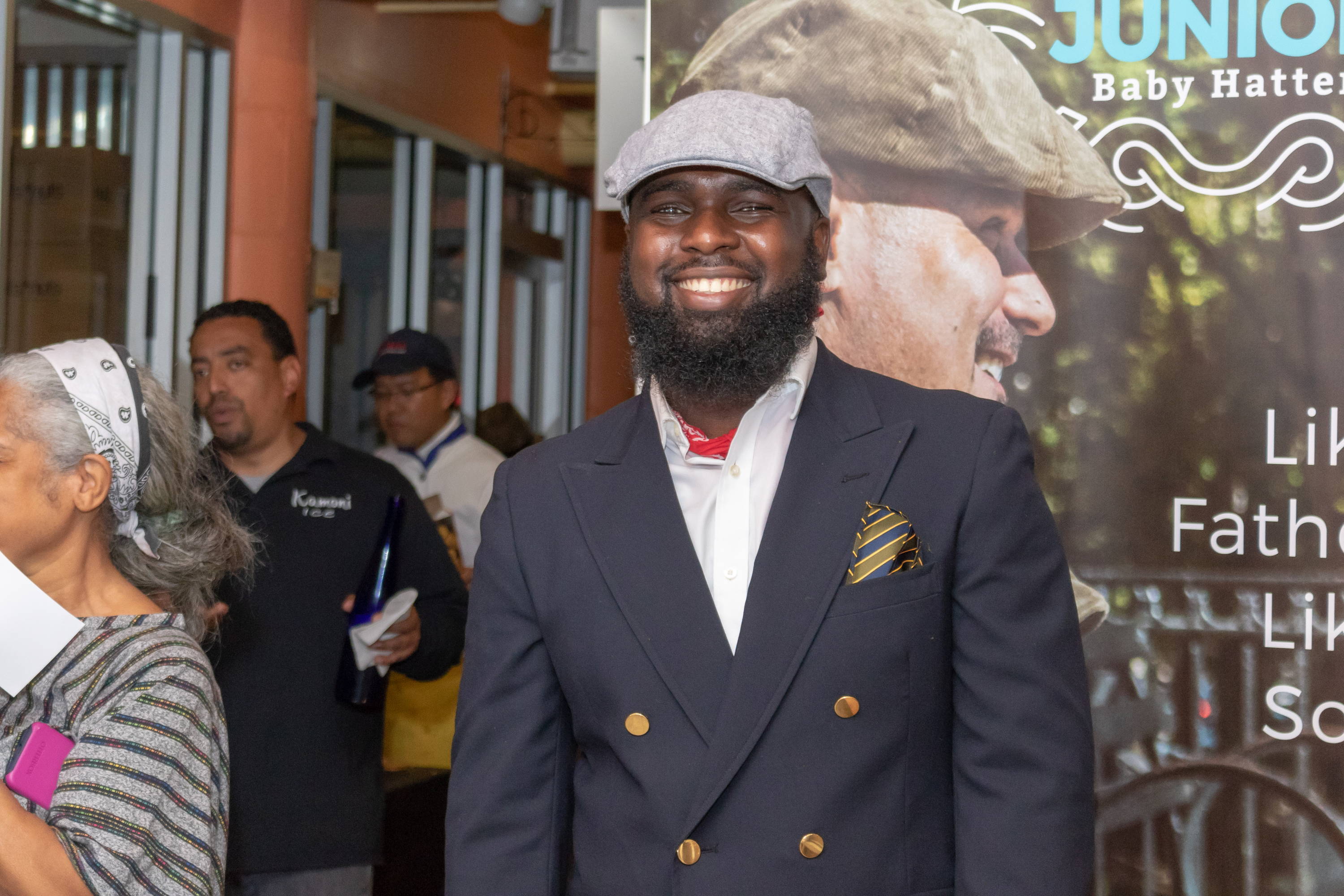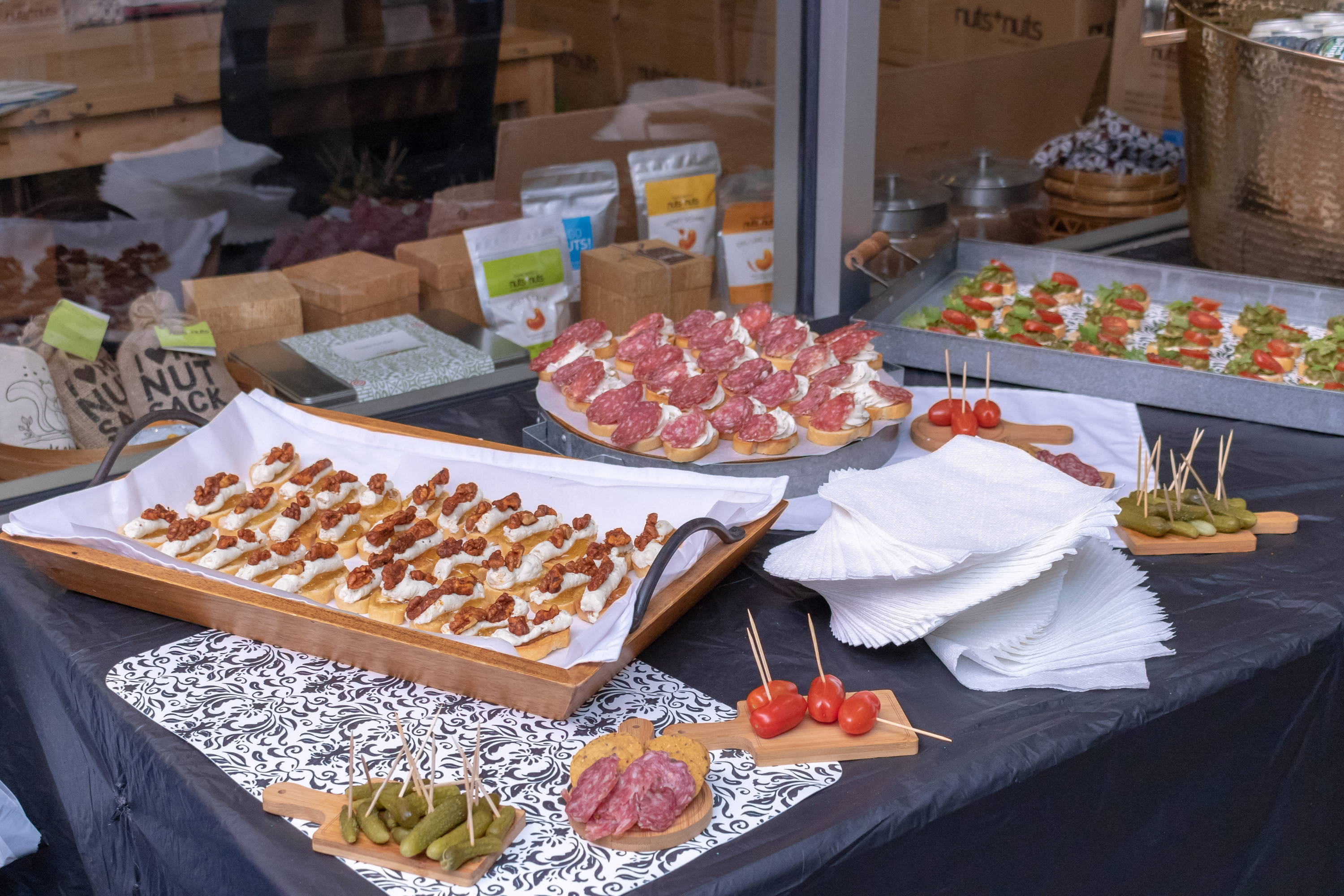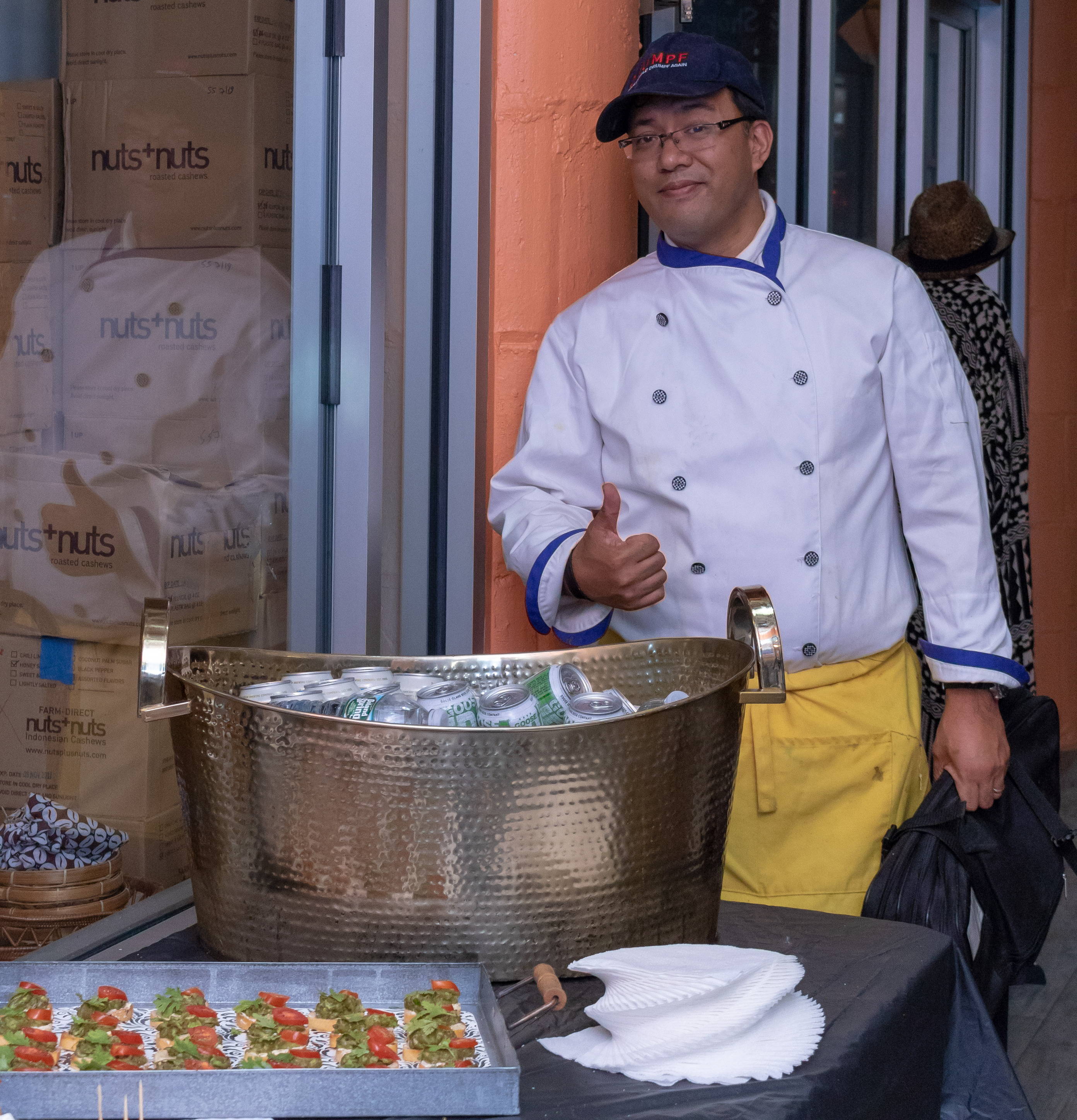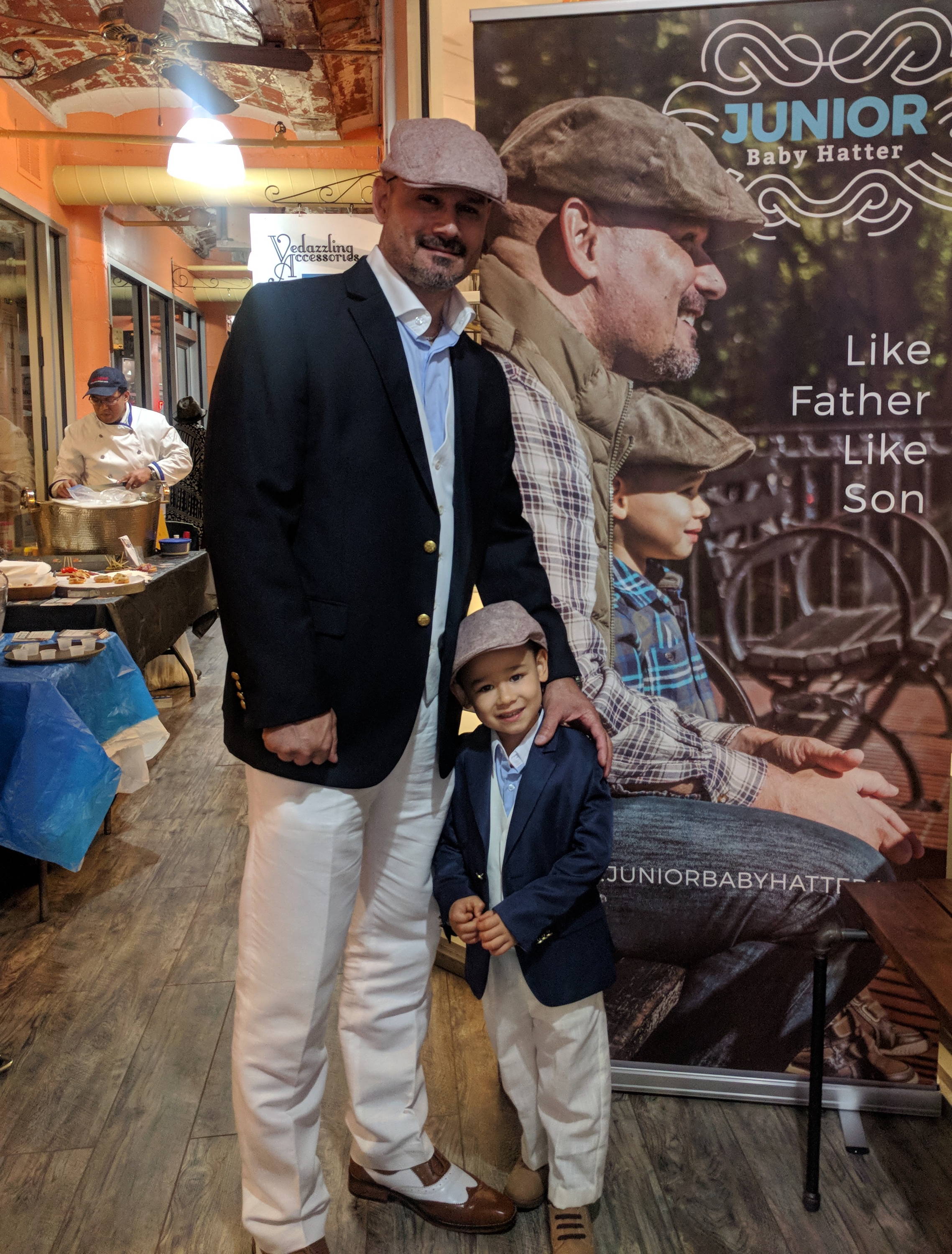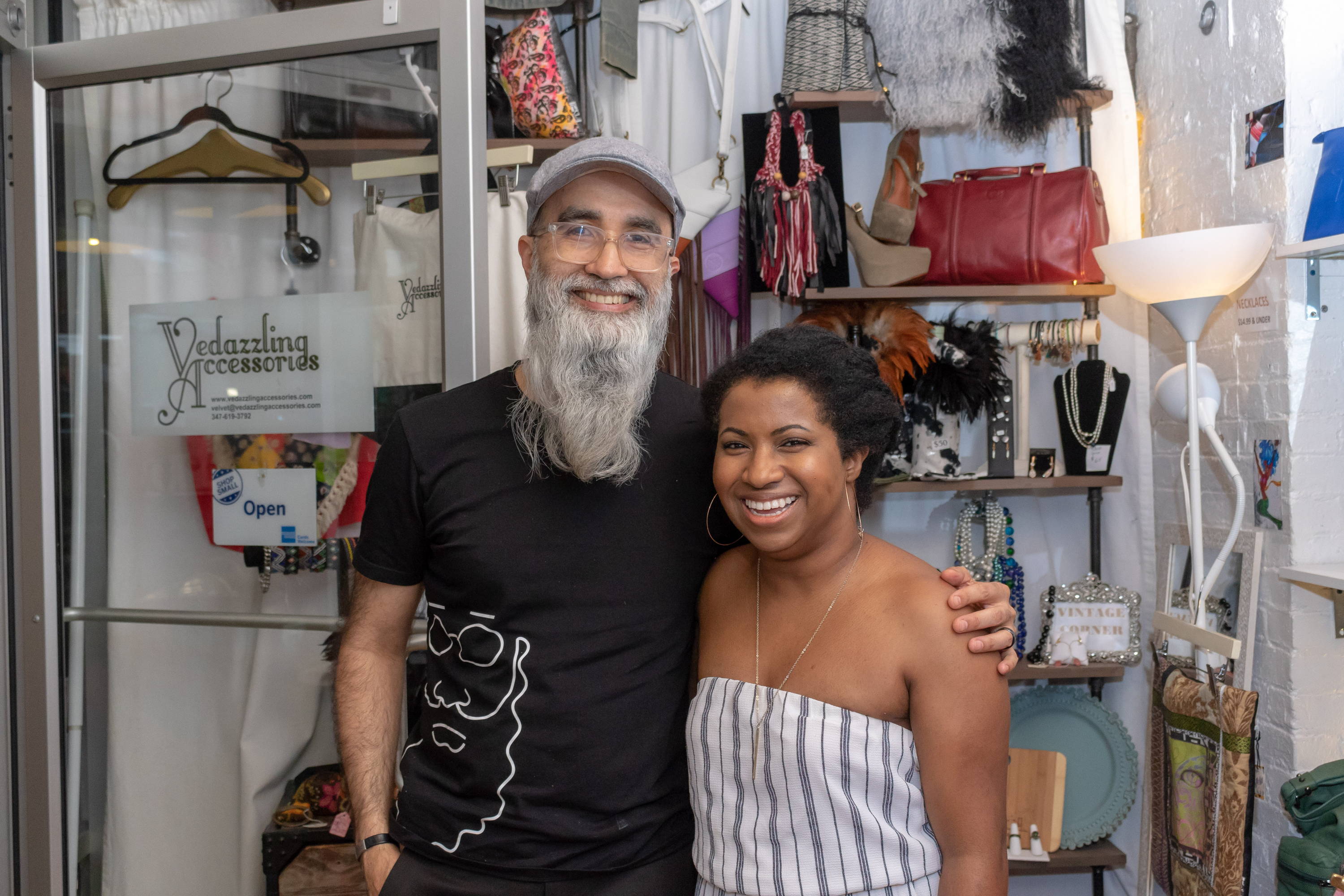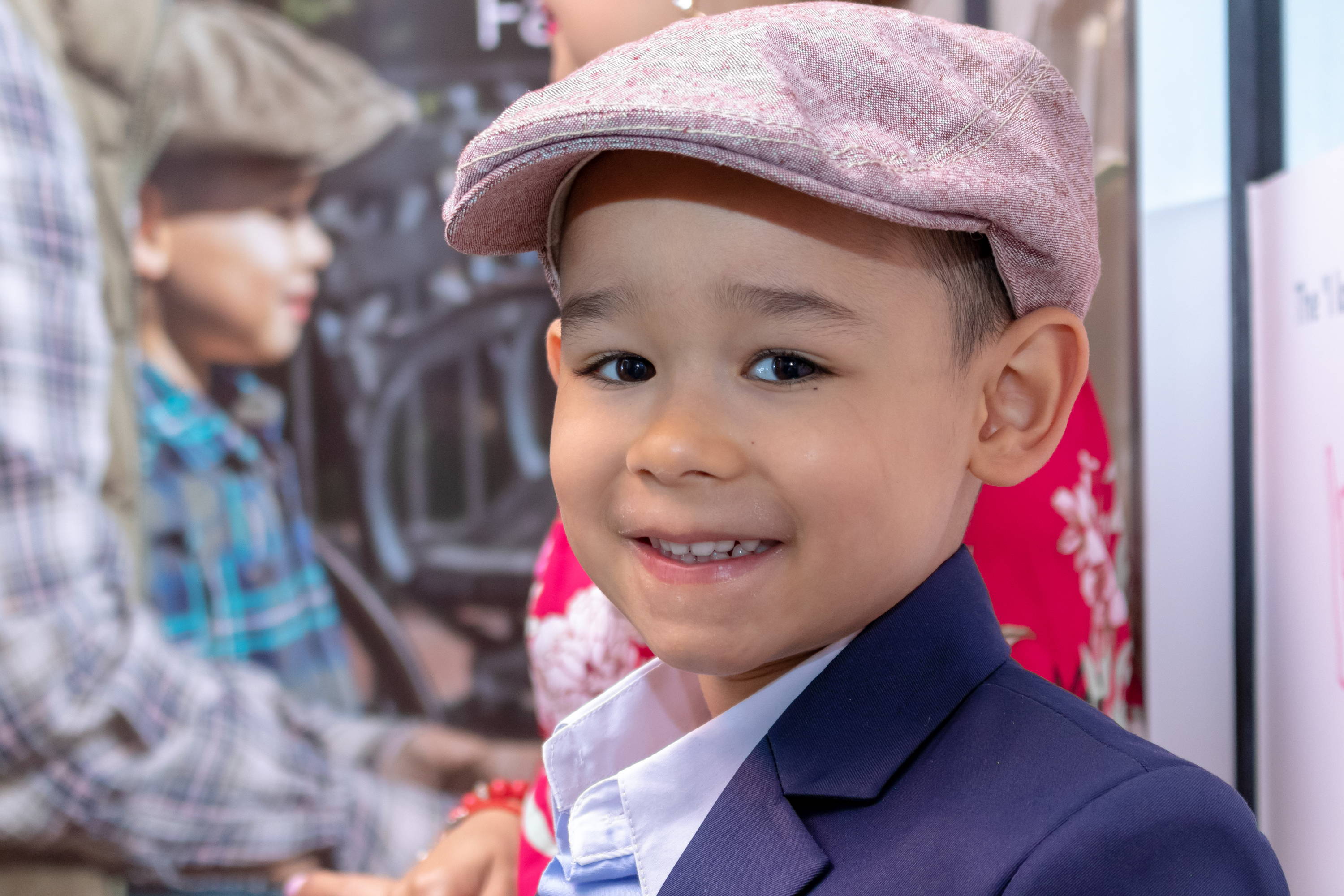 If you missed this Dapper Dad Meet Up, don't worry! We'll be hosting more dad meet ups in New York City and New Jersey so join our meet up group and sign up to be notified for the next event here.