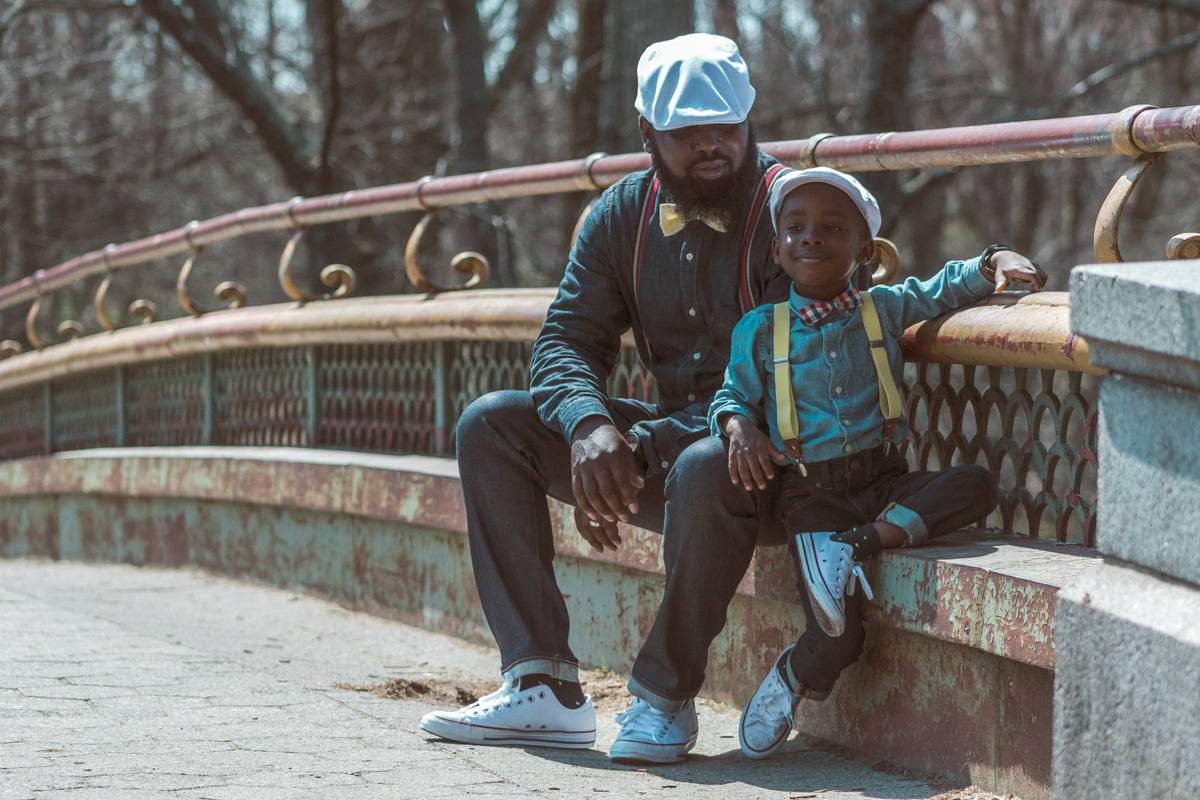 Meet Collis Torrington, a father of a four year old model, Co-Founder of Bearded Dapper Gents and Lifestyle and Fashion Photographer of Photos by Collis. On June 10th, 2018 Collis will be a special guest presenting styling tips at our first Dapper Dad Meetup! He'll be sharing how he manages his busy work and family life and still finds time to volunteer for A Brother's Duty, a mentorship program for young men of color. Last week we caught up with Collis to ask him how being a dad changed his career and what inspired him to capture black boys in a way that challenges negative stereotypes.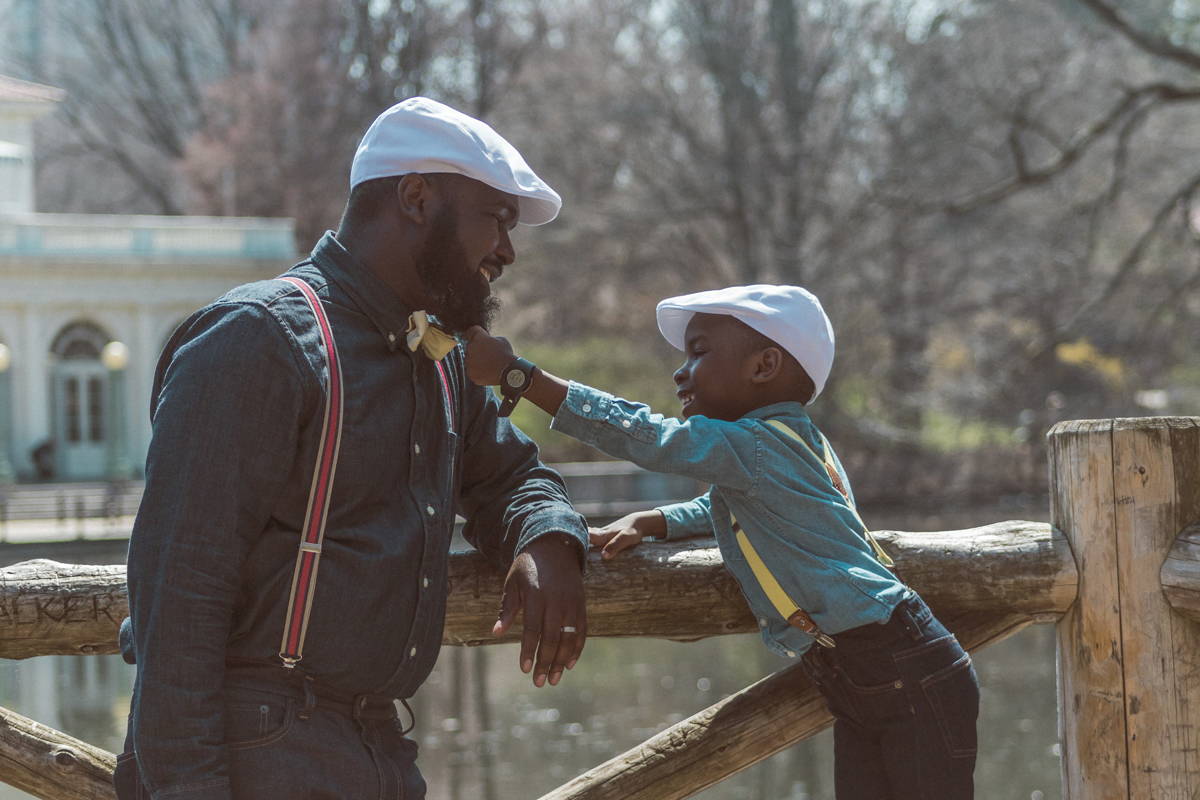 How did you get into photography or start your company Photos by Collis ?
Photography has always been my hobby. My wife noticed It's a talent so she talked me into taking it seriously. On my lunch breaks I would go to Barnes and nobles just to study. I wrote down my short and long term goals then followed through.
Who are the Bearded Dapper Gents ?
Bearded Dapper Gents consists of George Myrie, Darrell Moore, Laurence Fridal and myself. With the help of our community we put out positive images of black and brown representation.
What inspired A Brother's Duty
A Brothers Duty started from a conversation George Myrie and myself had. We noticed there are a lot of programs and shows for girls and young women out there and not boys or young men . We were wondering where is the "black boys rock". We feel in life there should be balance. That's how ABD started. Letting young men know we care and we are there for them. That way our community can have a balance.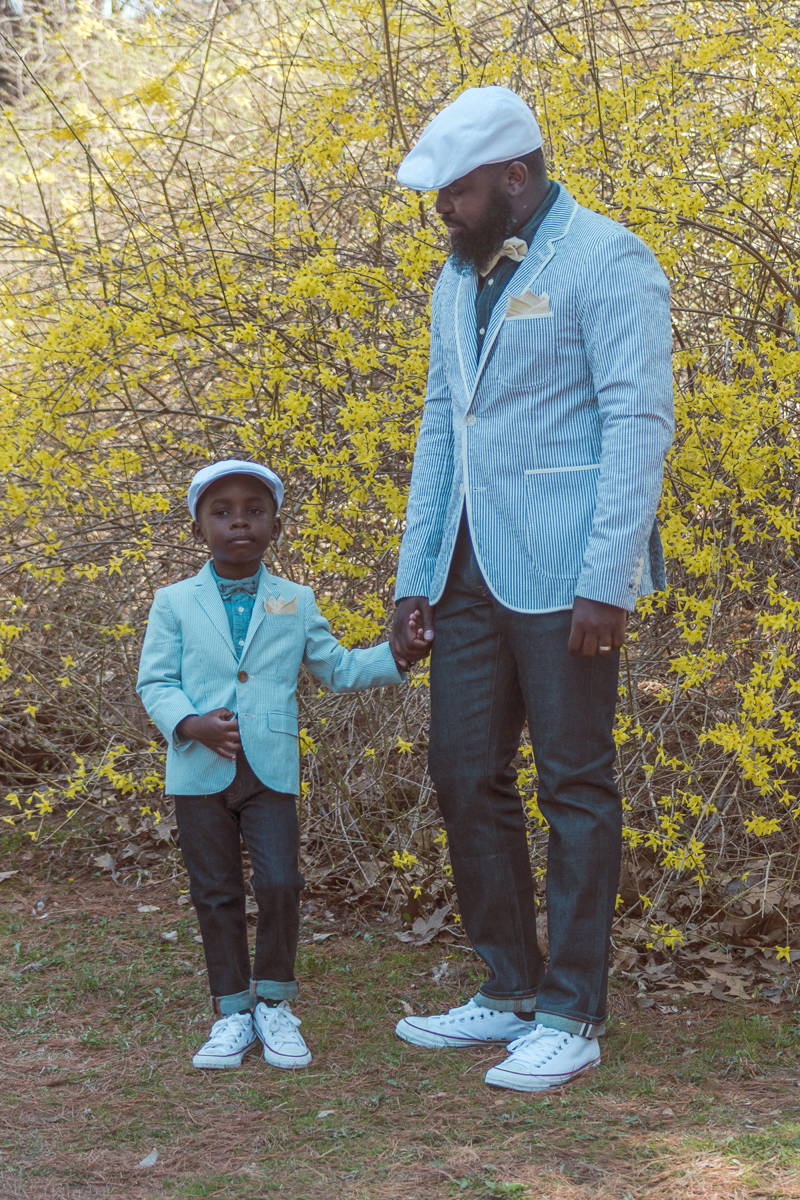 How do you balance a full-time photography career with being an amazing dad to your son, Cayden?
I had to find a balance. At first I kept work hours so I can separate working and being a parent. Now that Cayden is old enough I can merge the two. Depending on the shoot I take him with me so he can assist me. Now he has a interest in photography.
How do you reconnect with your kid when you get home from work each day?
When I get home from work it doesn't matter how tired I am. It's the little things that matter. Asking how was your day? What did you learn today? Just doing that can go a long way.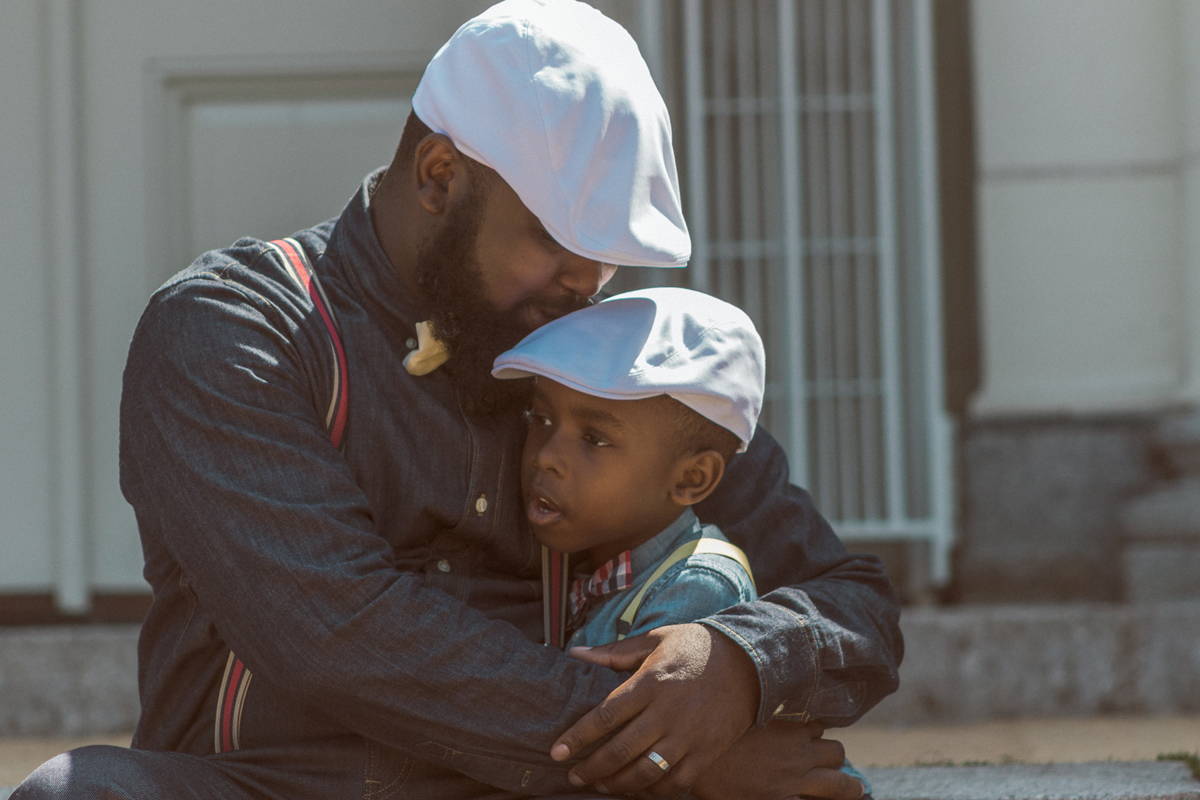 How has being a dad changed your career or work life?
Being a dad makes me approach work differently. My time is valuable. Anytime taken away from my family needs to be worth it. So now when I work I give clients a max time I will be available. For example if it's a studio shoot I will show up towards the end of the makeup artist working on a model. Doesn't make sense for me to be there for hair and makeup.
Cayden has quite a busy modeling career. Did he always love taking pictures or did dad being behind the camera help?
Being behind the camera helps. Cayden rather take pictures than be in them but he is a good sport. I never had photos as a baby so me being a photographer I wanted to catch all the moments I never had. Older he gets we just have fun with it.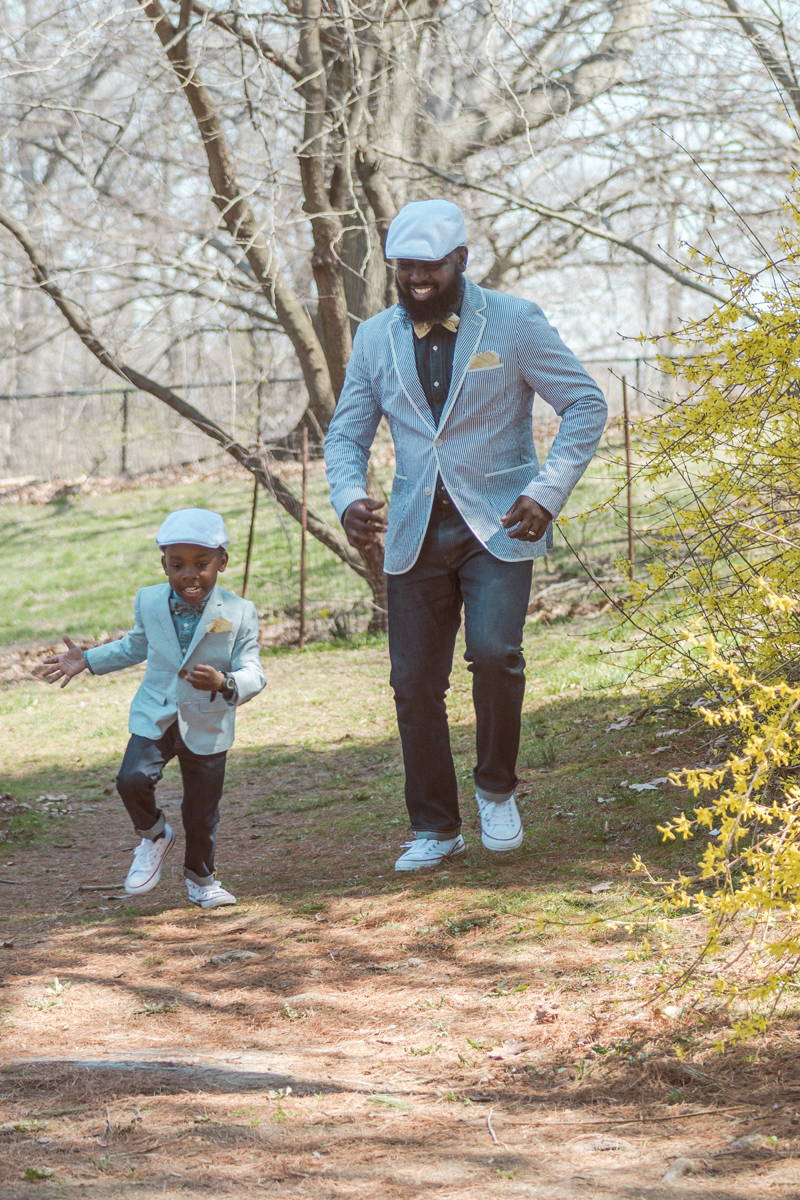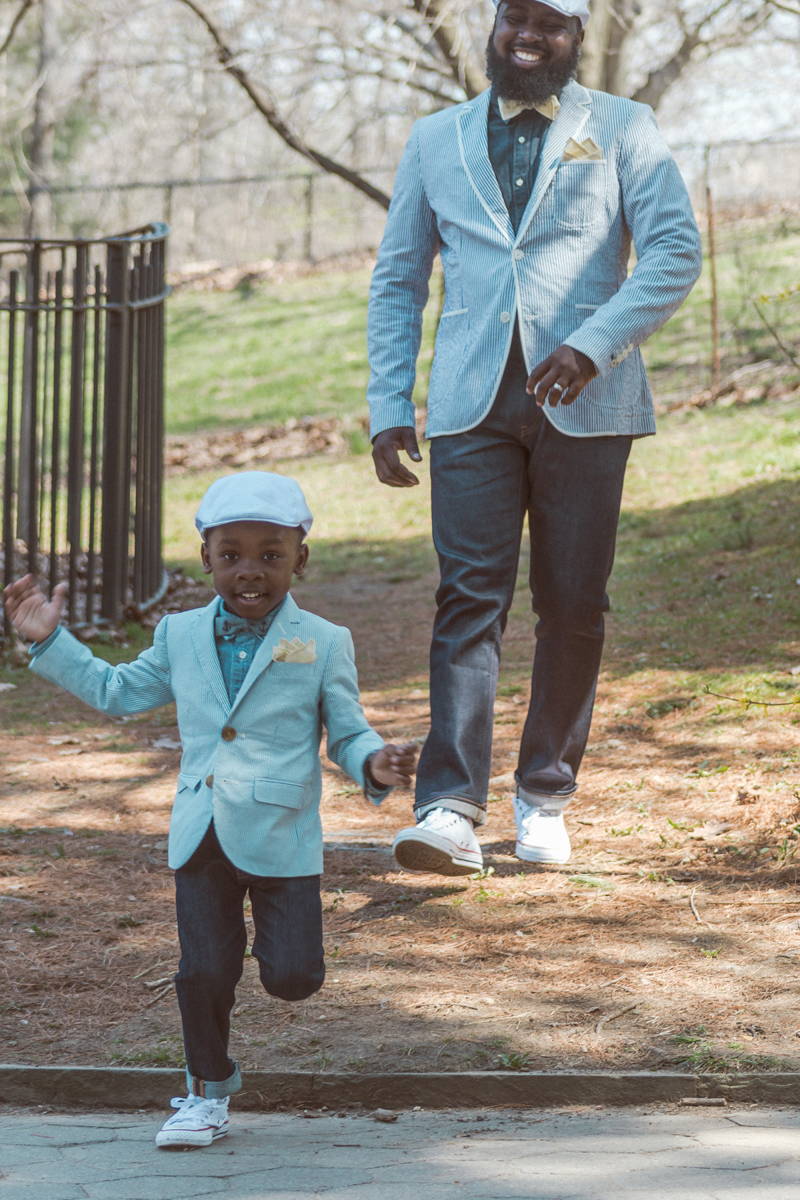 What's your biggest fear as a dad?
My biggest fear is Cayden becoming a menace to society. We try our best to show him different things in life. Education, travel, food— just to expand his world. It would break my heart to see him turn to criminal ways.
What do you see as your most important role as a dad?
My most important role as a dad is being a teacher. Look for any moment to teach a lesson. Main thing i have to do personally is unlearn a lot of things that I thought were right. Like what being a man means.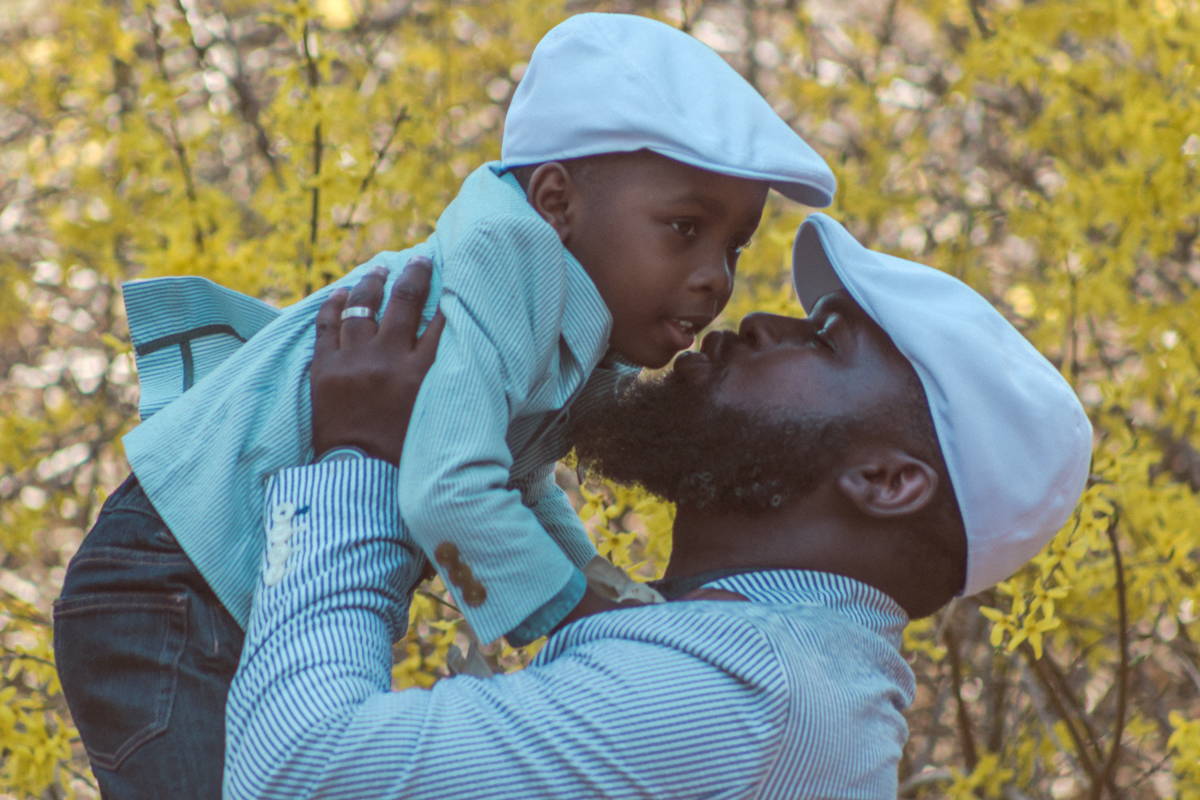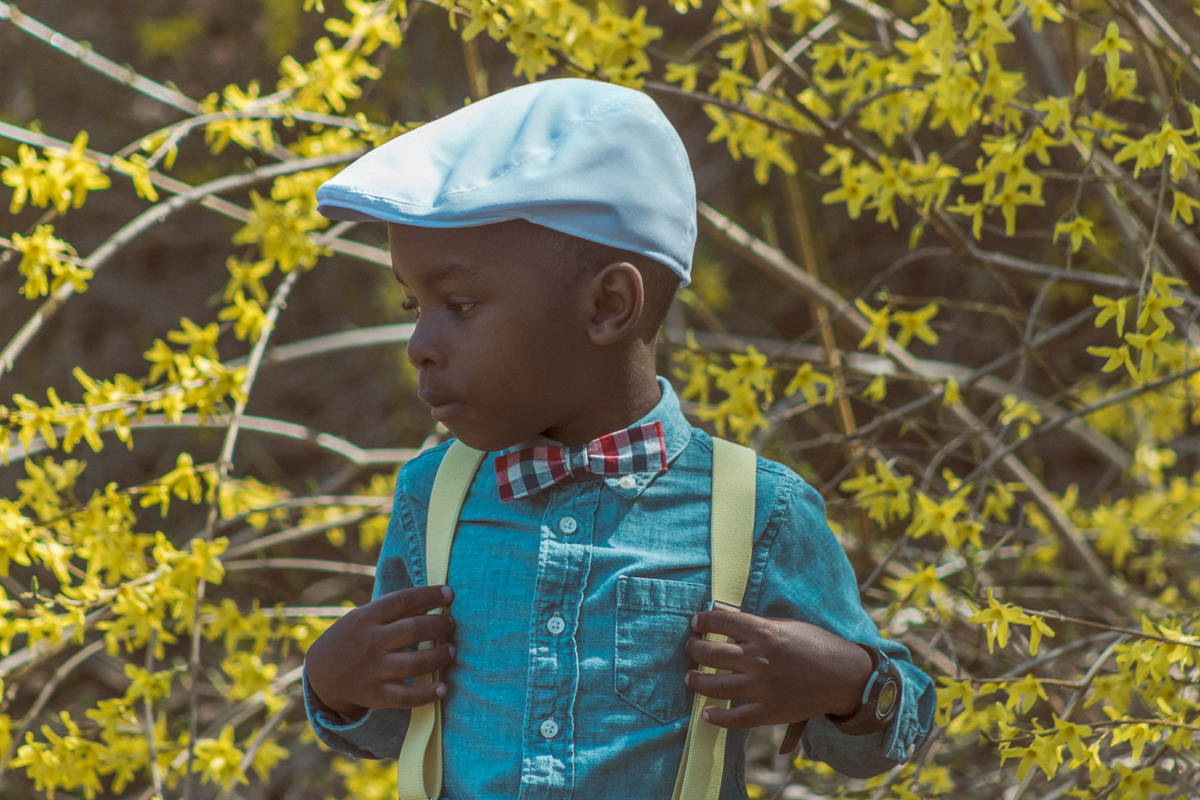 What's the number one thing parents can do to take better pictures of their kids?
#1 thing to do is shoot at the same height as the child. Sit on the floor if you have to. If you're standing straight up taking their photo it translates as an adult looking at them. Shoot at their height makes you feel like you are looking through the eyes of a child. It gives off a different set of emotions.
Follow Collis on IG and don't miss Collis share more tips on style and photography at the first Dapper Dad Meetup !