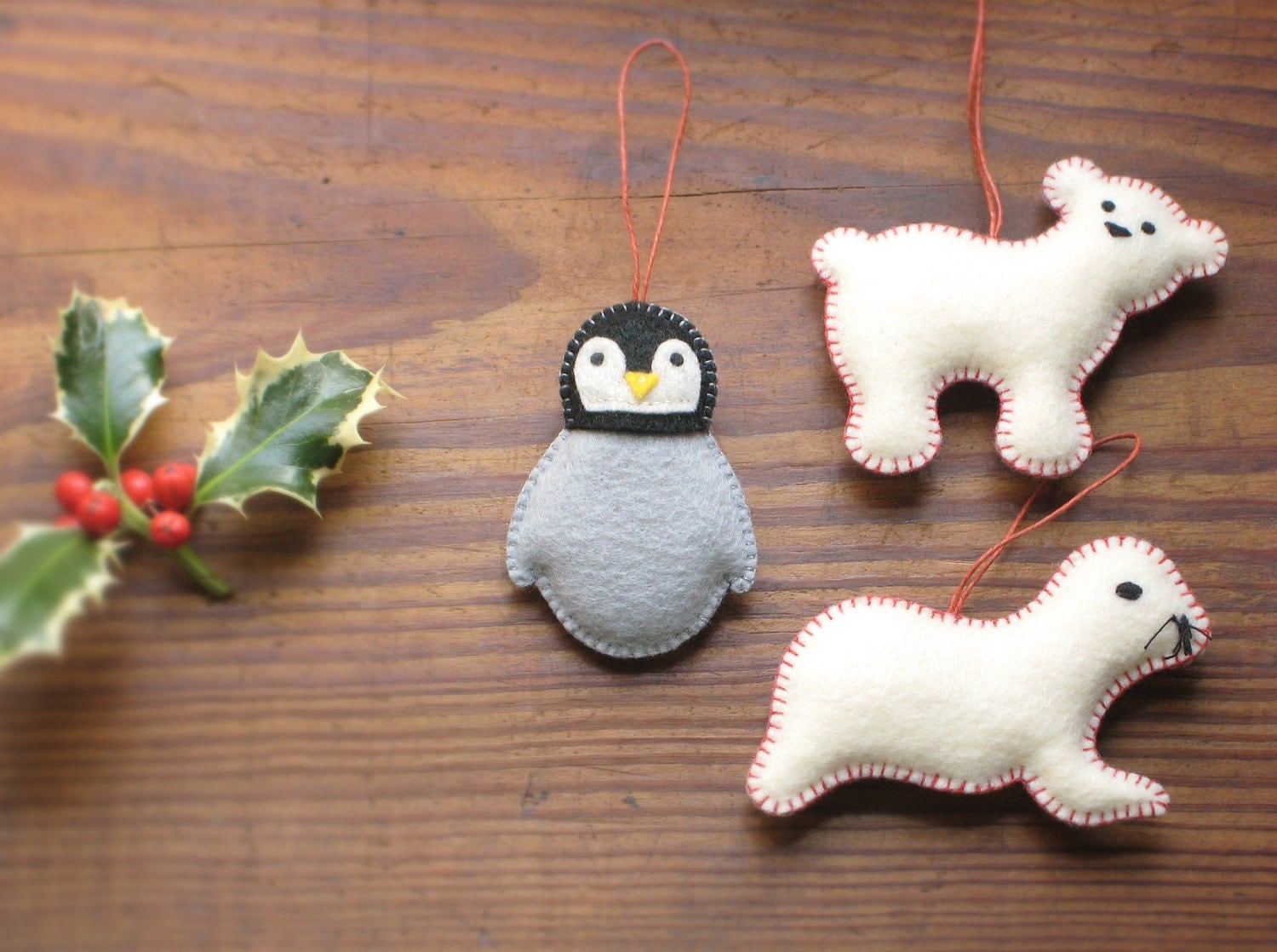 Work is crazy and the family is keeping you busy with a slew of holiday activities, but time is ticking. Christmas is around the corner, so if you need some last minute ideas, we have 10 solutions that deliver the quality of being handmade without breaking the bank. These items are all owned by makers that I personally know and love in the NY and NJ area. You can check them out at the Etsy Holiday Handmade Cavalcade pop up this weekend December 16 and 17 from 11AM to 6PM at the Brooklyn Historical Society.
Gifts For Little People
Arrives framed and ready to hang. Add the child's name and birth for a personal touch.
Gifts For Travel Lovers
Beautiful moleskine journal adorned with a hand drawn map.
Gifts For The Hostess With The Mostess
Hand poured concrete bowls and filtered beeswax candles create modern mood lighting for any room.
Set of 4 Japenese linen reusable dinner napkins with a timeless polka dot print.
Gifts For Well Dressed Dads
One of a kind wallets upcycled from vintage books.
Set of 2 handsome looking wool tweed caps for Dad and the little one. Hat boxes available to make gifting easy!
Gifts For Free Spirits
Boho luxe silk velvet fringe kimono is one size fits all.
Gifts For Jewelry Lovers
Gorgeous gemstone jewelry handcrafted by a Gemologist(yep, that's really a profession).
Gifts For Self Care & Coffee Addicts
This NO BS Skin care line is simple to use and crap free. Plus it's handmade in Brooklyn.
Gifts For Moms
Great for new moms and little helpers in the kitchen. Prints also available for boys!
Don't forget to check out all these amazing handmade shops this weekend at the Brooklyn Historical Society! See you there!
❤ Kisha